Leeds Running Festival – August 2023
Aug 20, 2023
£21.00 – £26.00
15% event capacity filled
Entry Limit: 1000
Event Details:
8/20/23 9:00 am - 8/20/23 1:00 pm
Roundhay Park, Mansion Lane, Roundhay, Leeds, LS8 2HH
EVENT SOLD OUT
Come and join us for the return of the Leeds Running Festival on Sunday 20th August 2023!
Take the opportunity to run a chip timed 5k, 10k or Half Marathon around the beautiful Roundhay Park in Leeds on Sunday 20th August 2023. Roundhay Park in Leeds is one of the biggest city parks in Europe. It covers more than 700 acres of beautiful parkland, lakes, woodland and gardens owned by Leeds City Council – creating the perfect setting for a Saturday morning run!
Whether it is your first ever 5k or 100th Half Marathon we welcome runners of all abilities and will be there with your well earned medal at the finish.
Included in your entry:
Unique venue themed medal
Chip timed results
Free official event photographs
Post race goodies and refreshments
BRAND NEW MEDAL!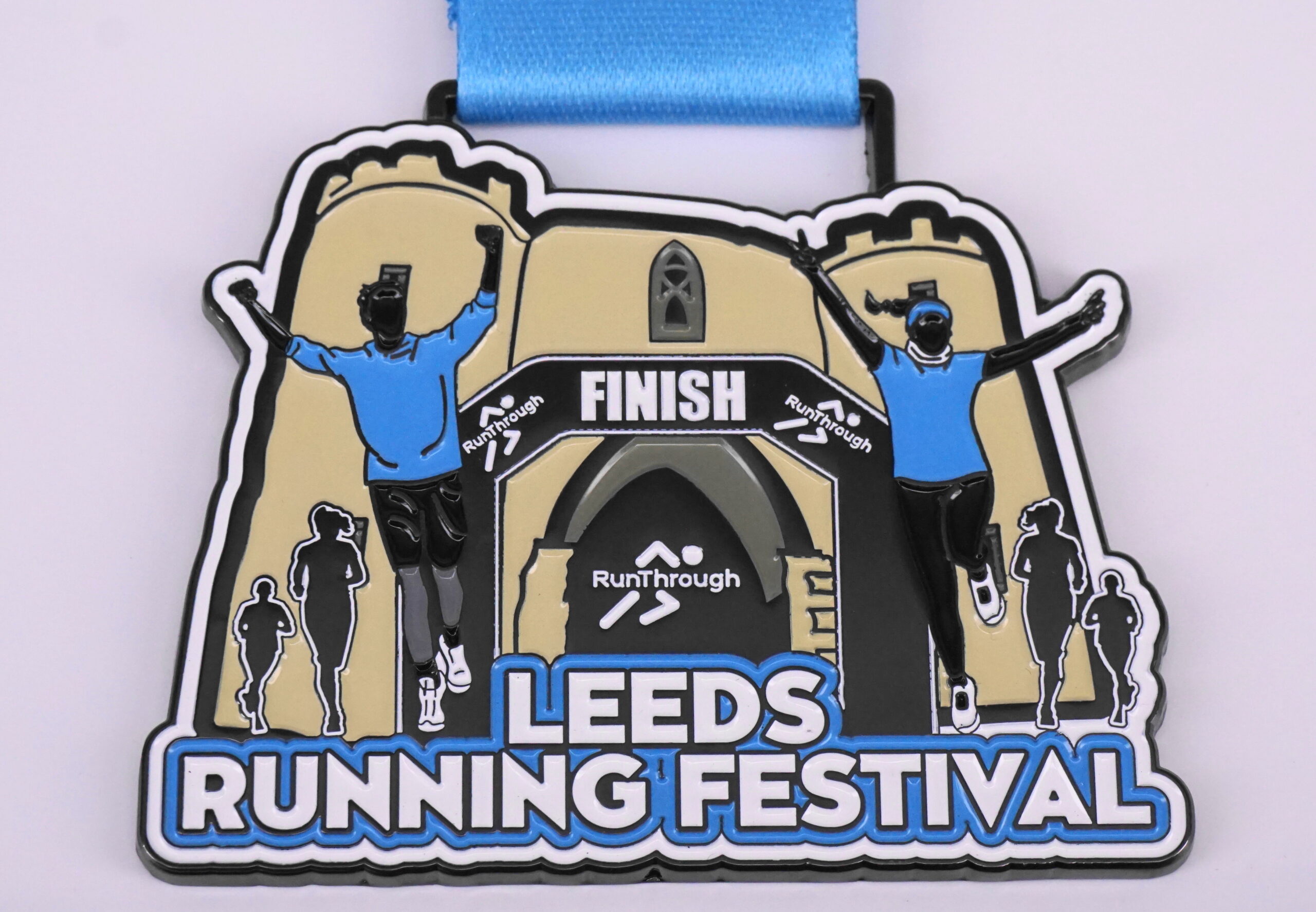 Start Times- 9am – Half Marathon |11am – 10k & 5k
Each kilometre will be accurately marked out and we have plenty of helpers to keep you quite literally on track and encourage you on your way to that finish line. Come and join us for a unique race you will not forget!
Here at RunThrough we are always looking for likeminded people to join our community. We always value an extra pair of hands and would love for you to come along and help us! From managing stalls at the event village to handing out medals at the finish, our volunteers are a critical part of what make RunThrough events so special! If you fancy volunteering with us as a volunteer at his event or any of our other events please click HERE
You'll also be able to grab a LOVE CORN snack pack following your race, and you can find out more about LOVE CORN and their products below and on their website HERE.
Hello, Howdy, Hola! We're LOVE CORN, the first premium, crunchy corn snack!  Our delicious crunchy corn kernels are packed with flavour and made with love.  We're perfect on-the-go, packed in a lunch box, sprinkled on a salad or paired with your favourite refreshing beverage.  We're delicious, plant based and gluten free – meet your new favourite snack! 
Give us a crunch and get 20% off using the code RUNLOVE20 – just visit lovecorn.co.uk
LOVE,
CORN
P.s. we're crunchy, we're delicious!
ONCE YOU ENTER YOU WILL RECEIVE A CONFIRMATION EMAIL. MORE INFORMATION ABOUT WHERE TO COLLECT YOUR NUMBER WILL BE SENT DURING THE WEEK LEADING UP TO THE EVENT. WE HOPE TO SEE YOU THERE.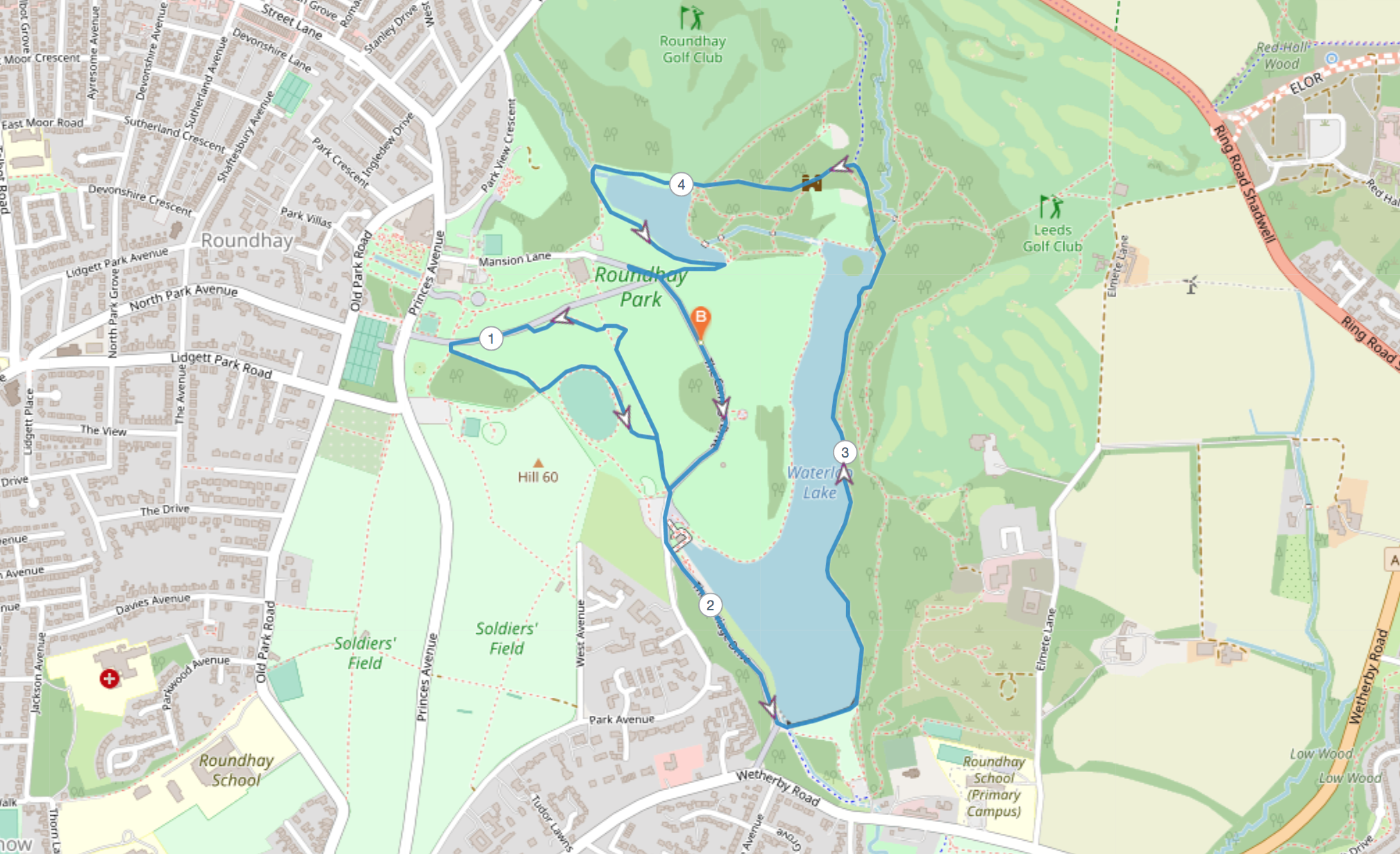 By Car:
Address: Roundhay Park, Mansion Lane, Roundhay, Leeds, LS8 2HH

Roundhay Park is situated approximately 3 miles North of Leeds City Centre off the A58 Wetherby Road at Oakwood. Alternatively, Roundhay Park is accessible from the A6120 Leeds Ring Road.

By Bus:
Buses to and from Leeds City Centre 2 & 12
Baggage

 There will be an informal bag drop area within the event village for runners to use.
Your baggage tag is attached to your race number, you simply tear it off and attach to your bag. To collect, show your number to the baggage tent staff and they will help you find your baggage.

Toilets

There will be portable toilets available within the event village. If you live locally we recommend using toilets at home.

Refreshments

There will be water stations at on each lap of the course and at the finish line. We recommend staying hydrated in the lead up to the event.

During the race

We will have marshals all around the course as well as km signs and arrows.
The course is on the roads/paths in the park.

Please be aware that there will be spectators and members of the public using the park.

Spectators

Spectators are more than welcome! The fields are open and every area of the park is accessible to see people running round.

Results

Results will be available on www.runthrough.co.uk after the race.

Pictures

We will have a photographer taking a few snaps of the race, which will be made available on our Photos page after the race

Things to note!

There WILL be pedestrians, please be aware of pedestrians, cyclists and dogs. We have marshals around the course and signs but this is not a road race, you have to pay very close attention to where you are going. We recommend you do not use earphones and you need to pay close attention to everything around you.

Social Media

For updates leading up to the race, please check out our Twitter @runthroughuk and use the hashtag #RunThroughUK in the build up to the race :-)

If you use #RunThroughUK on Instagram with your race day collages, the best ones will feature on our page!